Fiber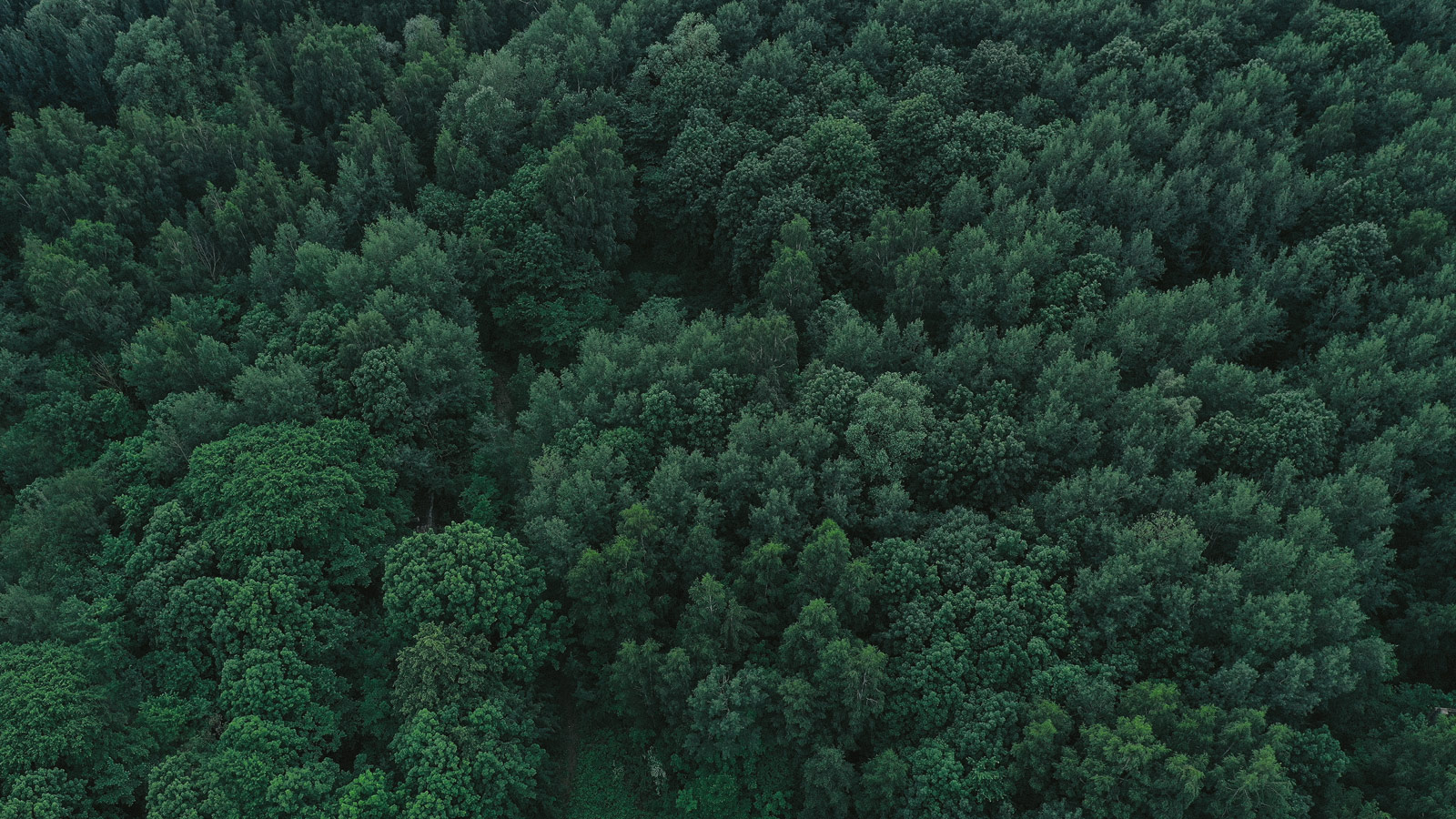 Tottes Svets and Industrimontage offers services in fiber laying, fiber laying and fiber connection.
Access to fast and stable internet connection is not just a matter of convenience and access to streaming entertainment. Good network connection is also a matter of keeping the countryside alive and ensuring the conditions for Swedish business.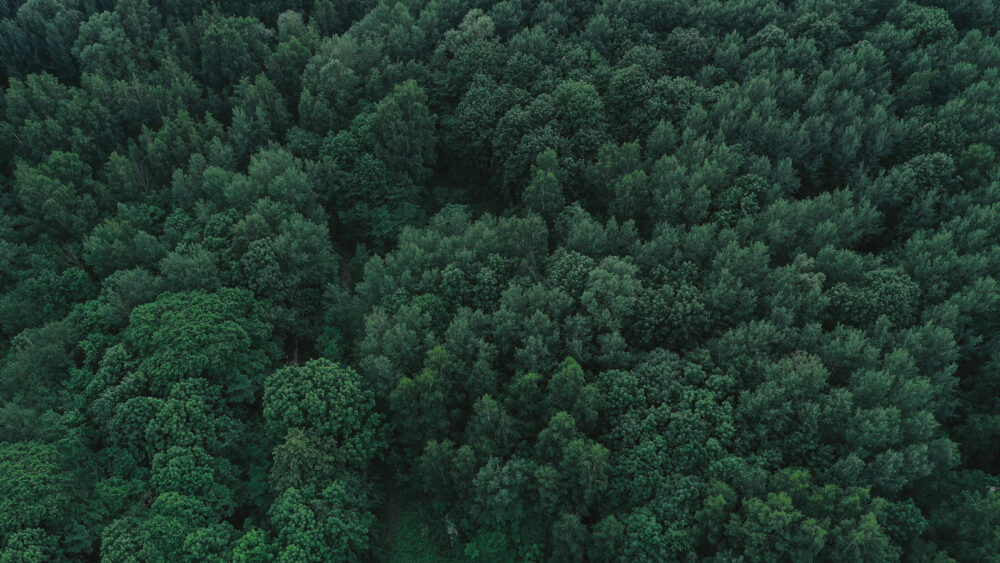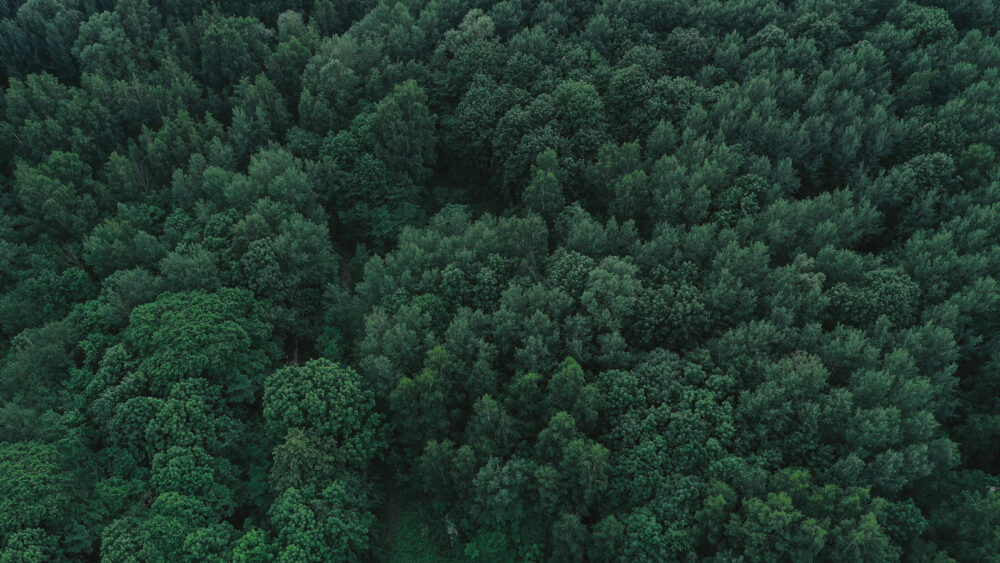 With the help of modern machines, we do the installation quickly, efficiently and restore the ground in a gentle way. Our long experience in land contracting, local anchoring and complete machinery make us your obvious supplier for fiber expansion.