Sustainability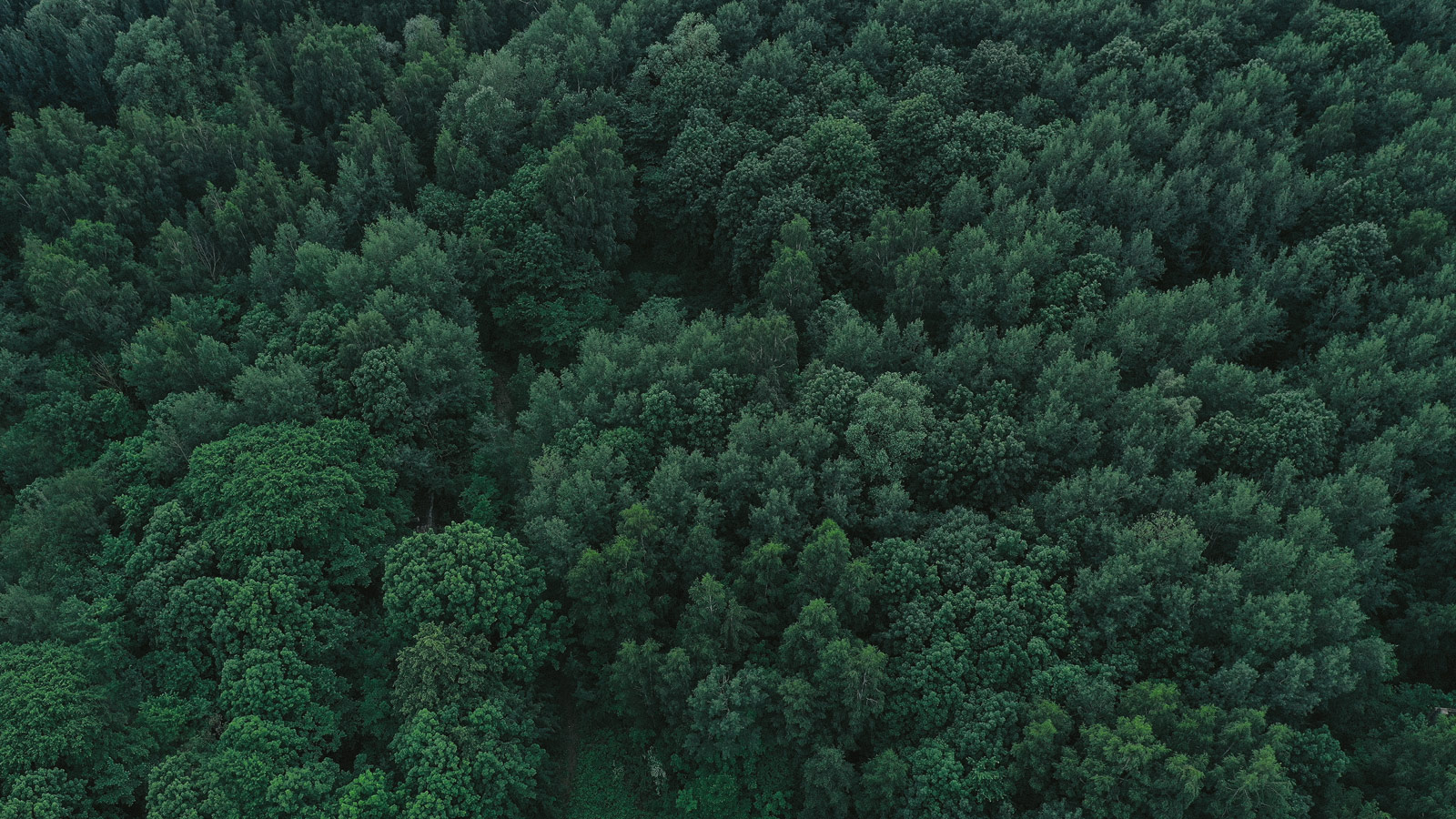 At the forefront of development
Because we are located in scenic Junsele, between the Ångermanälven and Betarsjön, the environment and sustainability are a little extra close to our hearts.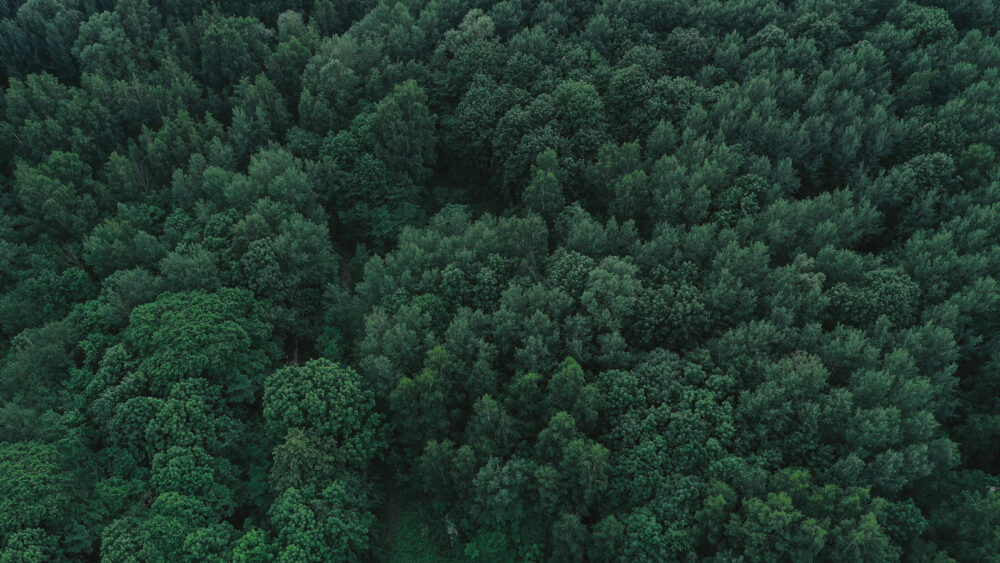 However, sustainability is of course not only about reducing the environmental impact and carbon footprint. But also finding a way to work long-term with both customers and our own staff.
An important key word in the work with sustainability is precisely safety - not only for the sake of our staff, but also to ensure that we deliver high-quality products and services to our customers. Our work with sustainability is an ongoing process where we believe that you can never be completely done.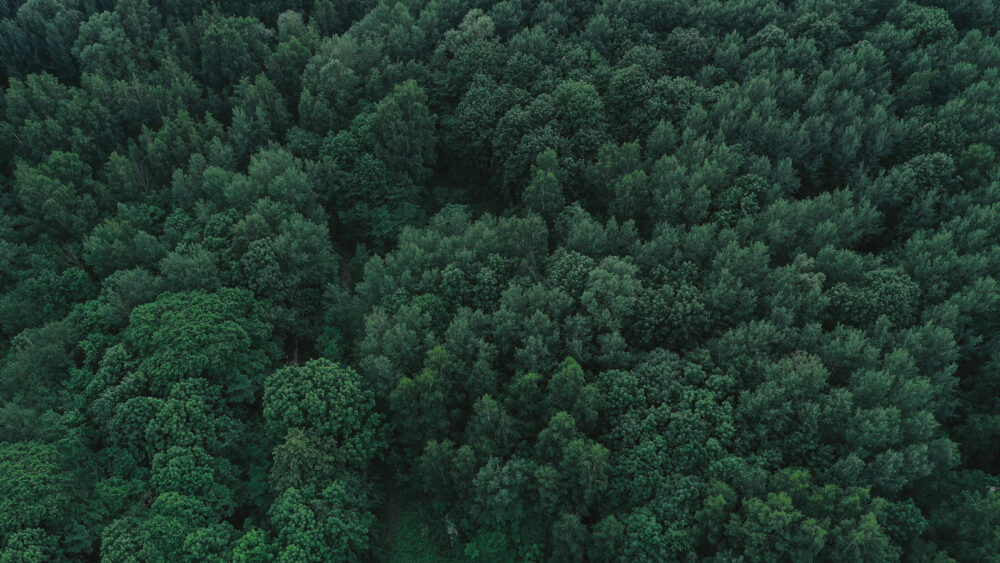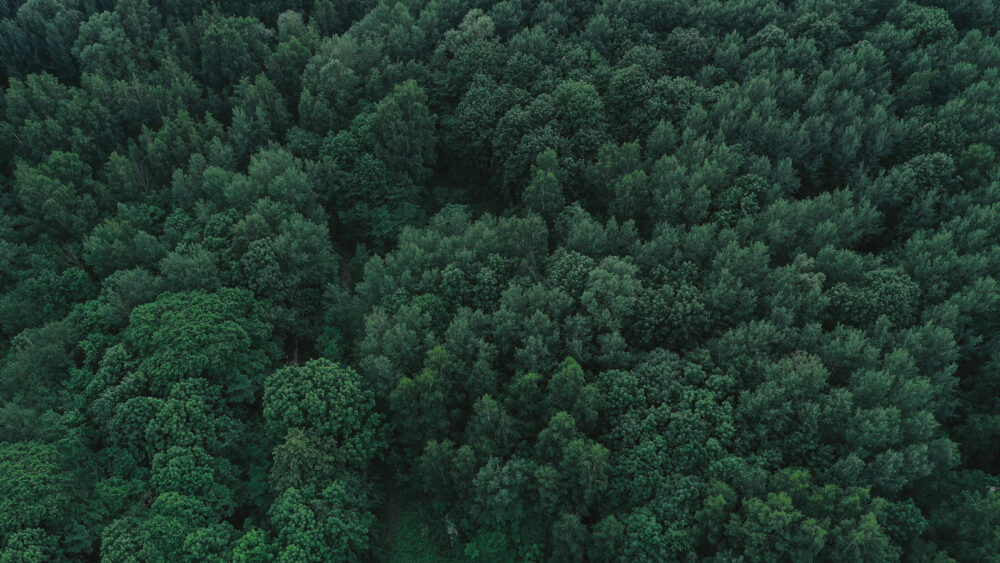 We believe that continuous improvement is possible, in everything from more climate-efficient deliveries of our services, to adding more customer value as part of our sustainability work. We at Tottes Svets och Industrimontage work hard today, to ensure a sustainable tomorrow together with our customers.