Your obvious supplier in hydropower, infrastructure & machining.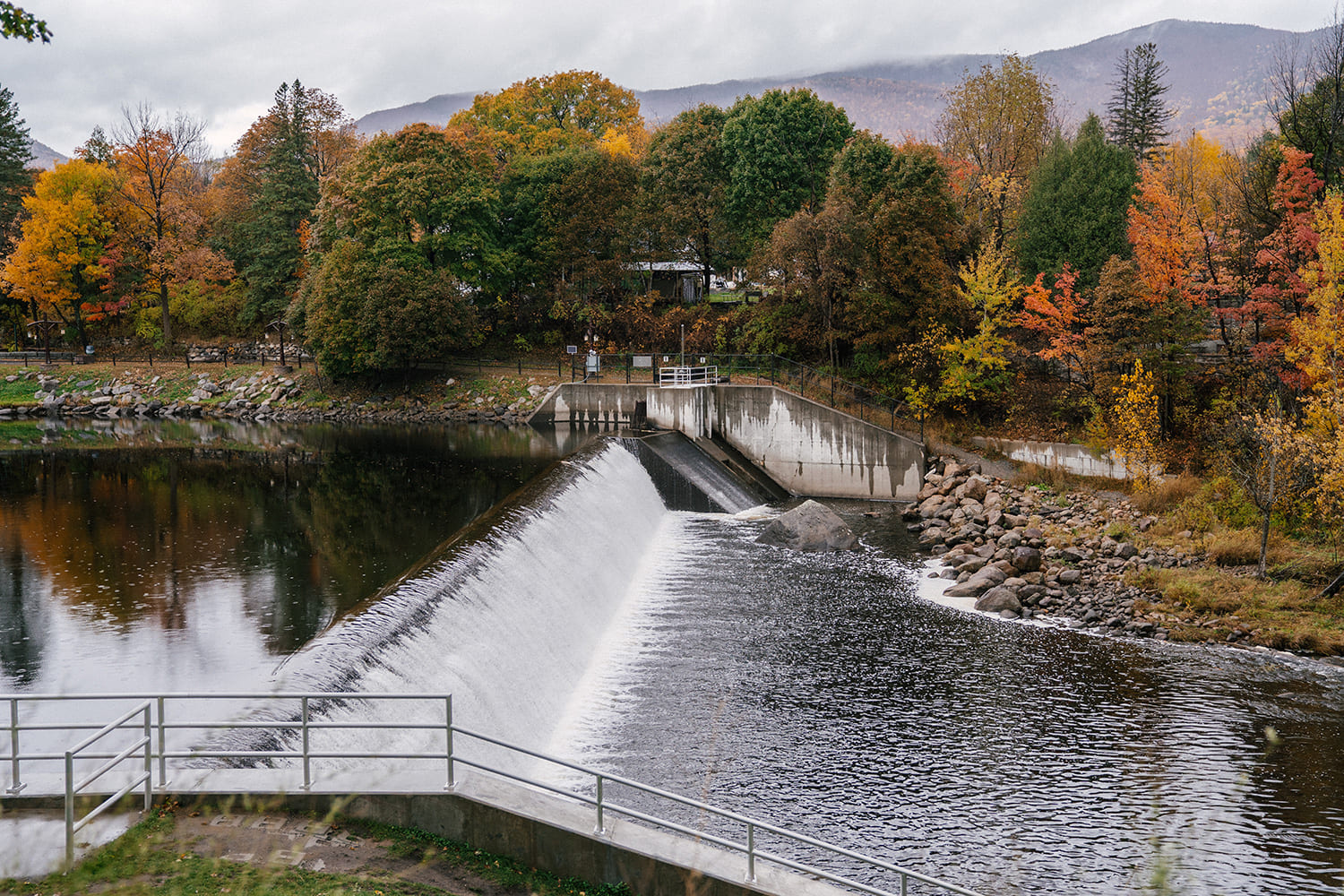 Everything for a sustainable present!
We believe that continuous improvement is possible, in everything from more climate-efficient deliveries of our services, to adding more customer value as part of our sustainability work. We at Tottes Svets och Industrimontage work hard today, to ensure a sustainable tomorrow together with our customers.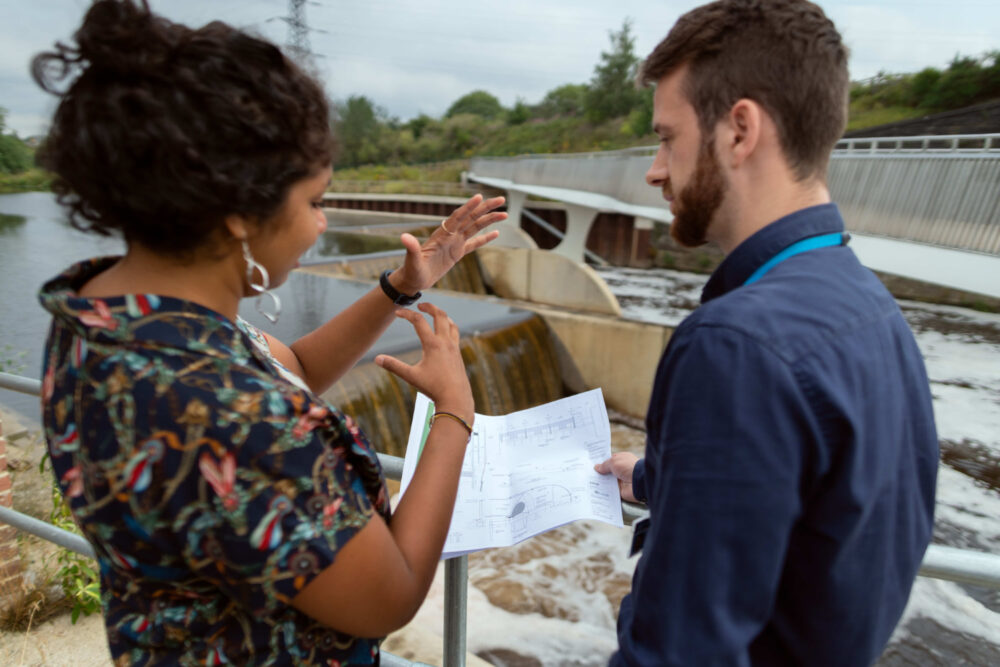 Centrally based in Norrland's interior.
Thanks to our strategic location in Norrland's hinterland, we can offer fast service with short transports.
Do you have questions or concerns regarding our services? Contact us, and we will help you!
Comprehensive service in hydropower, infrastructure & machining
Our versatility is our strength! With our broad expertise and modern machinery, we at Tottes Svets and Industrimontage offer high-quality comprehensive solutions in hydropower, infrastructure and machining.